Programs for Large Groups & Companies
Custom and private learning and travel projects for groups of 20 or more participants. In-person or Virtual, they leverage the TVLP Institute's experience in immersive training for international participants worldwide.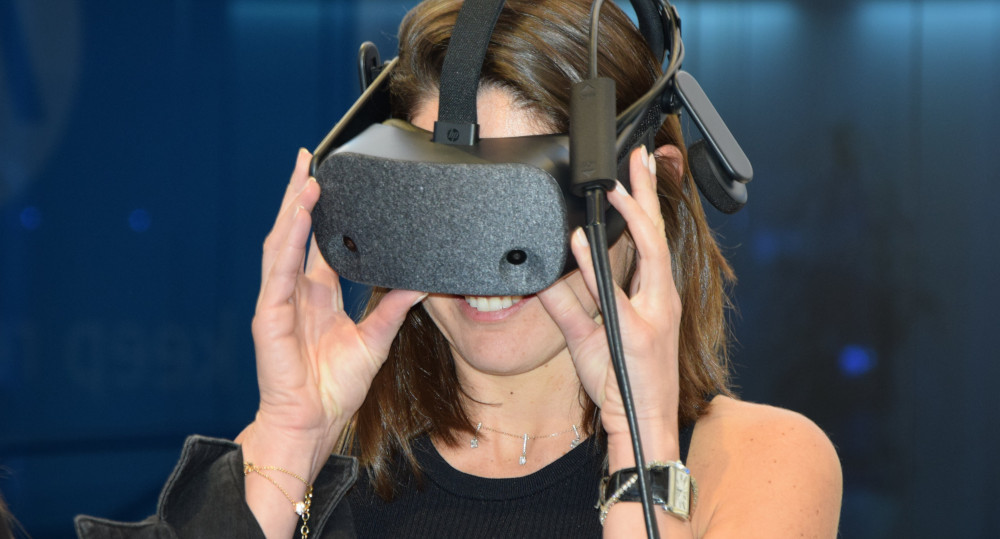 For incubators, universities, delegations
Group experiential programs
Since 2014, TVLP has worked with forward-thinking experts from diverse backgrounds, including academia, industry, and venture capitalism, to design custom immersive programs for entrepreneurs, scientists, and leaders.
With the unique Silicon Valley approach, we can teach entrepreneurship, startup culture, innovation, intrapreneurship (the ability to create new ventures inside an existing company), exponential technologies, new venture creation, and much more.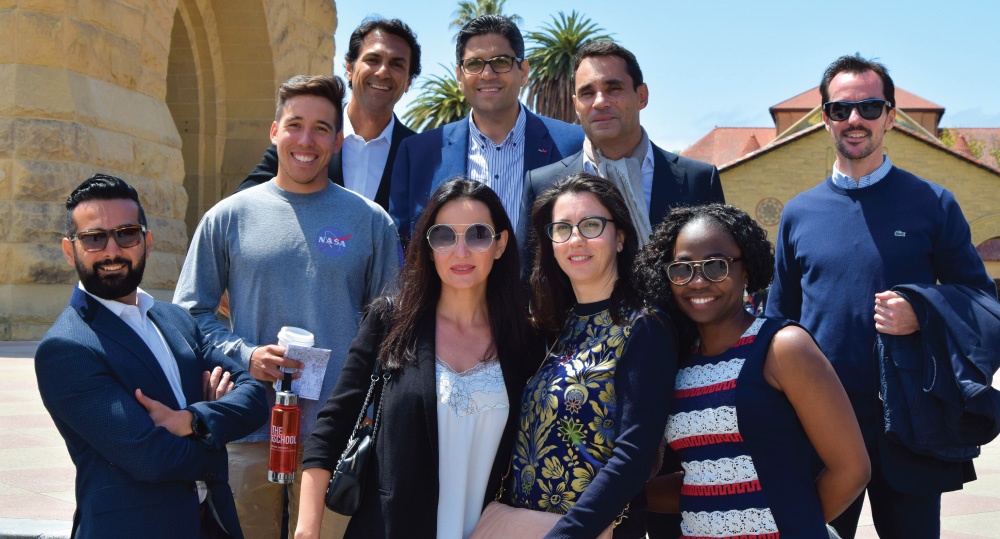 For HR leaders
Corporate programs
We developed deep knowledge in training corporate leaders with a modern curriculum inspired by a typical Silicon Valley startup founder's mindset, including startup culture, diversity and inclusion promotion, rapid prototyping, and innovation culture.
Some of our most popular corporate topics are insights about future technology trends, emerging customer habits, disruptive technologies, exponential mindset, skills development, and future-oriented leadership.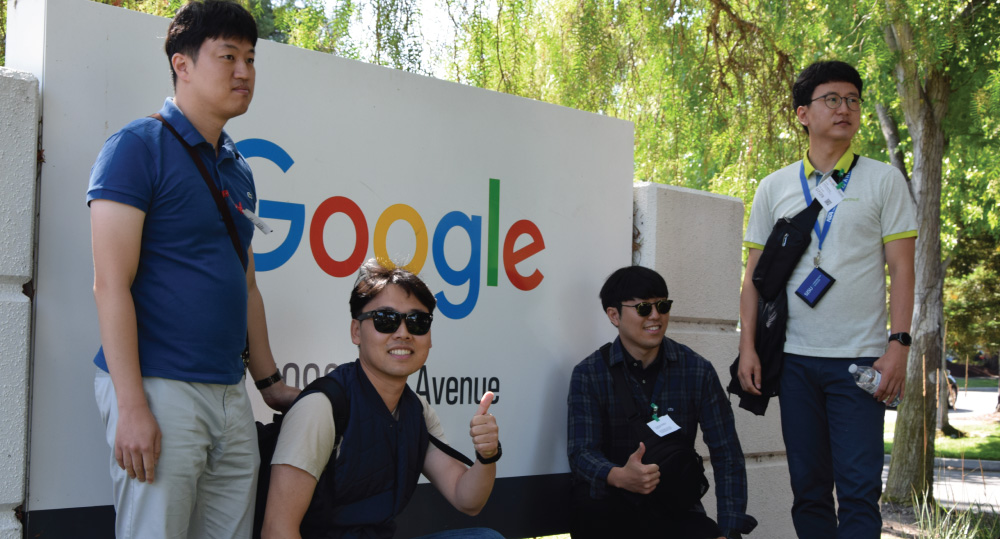 For business travels
Incentives and business travel programs
Make your employees happy and offer them relaxing and learning opportunities while accounting training expenses (fully deductible in several countries).
Our study tours and incentive programs are a new way to engage and motivate your team. We can include flight tickets, accommodation, meals, and extra activities to relax and visit beautiful California.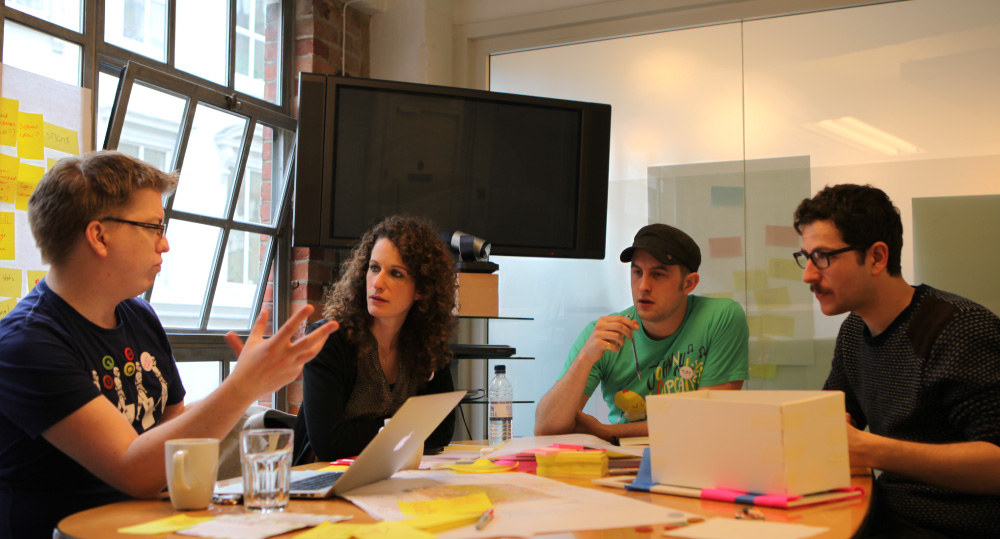 For corporate academies NEW
Consulting services
Design your in-house training and re-skilling program with our help. You can access our world's top faculty with over 40 experts and proprietary technology to collect participant feedback, rate the instructors, and refine the curriculum.
Our consulting team brings years of experience in training leaders worldwide and expertise regularly published in scientific journals, including the IEEE Engineering Management Review.
Each project is different
A team of specialists assists clients in designing a program base on the client's learning goals and innovation needs. Create custom immersive programs of any duration, starting from 1-2 days. Or hire us for a consultation.
In-Person on the Silicon Valley campus is impressive. There are several good reasons for choosing a virtual format.
In-Person
The programs usually have an intensive schedule with on-campus and off-campus sessions, and it ensures participants are always fresh and energized.
Our holistic approach encompasses a mix of lectures and experiential activities.
Virtual
Program sessions are live-online, with no recordings, typically once weekly, improving participants' skills without compromising their work and family responsibilities. Classes, mentoring labs, and supporting activities are broken into weekly bite-sized modules with incremental deadlines.
Combine three parts
TVLP program structure is very dynamic, with workshops and experiential activities.
Classes/Workshops
Instructor-led courses with more than 30 topics fine-tuned with insights and examples relevant to the participants' industry.
Mentoring Labs
Hands-on experiences to reinforce the workshops with applications related to the participants' everyday work.
Social-Business activities
Meetings, site visits, networking events, etc. A limitless list of experiential activities to connect and learn from investors, entrepreneurs, industry leaders, startups, and large companies.
Learning and Travel specialists
Flights, hotel or house
We can provide a full package with group flight tickets from the best airlines, accommodation in hotels or houses, meals, and extra activities to relax and enjoy beautiful California.
Several language options
Programs are delivered with simple "global" English. Spanish and some other languages involving native speakers are also available, as well as simultaneous translations.
Lifelong experience
Acquire the Silicon Valley Mindset, which will last whatever your career journey as an industry leader or entrepreneur. Our alumni have built new ventures, launched products, and positively impacted others' life.
We are a community
Earn a shareable certificate and show your new achievement. Most importantly, our programs create solid connections and make you part of a Global Alumni Community from 42+ countries.