Conferences & Alumni Events
TVLP Institute conferences spread the Silicon Valley entrepreneurial culture in the world.
Events are developed in cooperation with international partners and the TVLP Global Alumni Community, the alumni network with members from 40+ countries.
Completed Conferences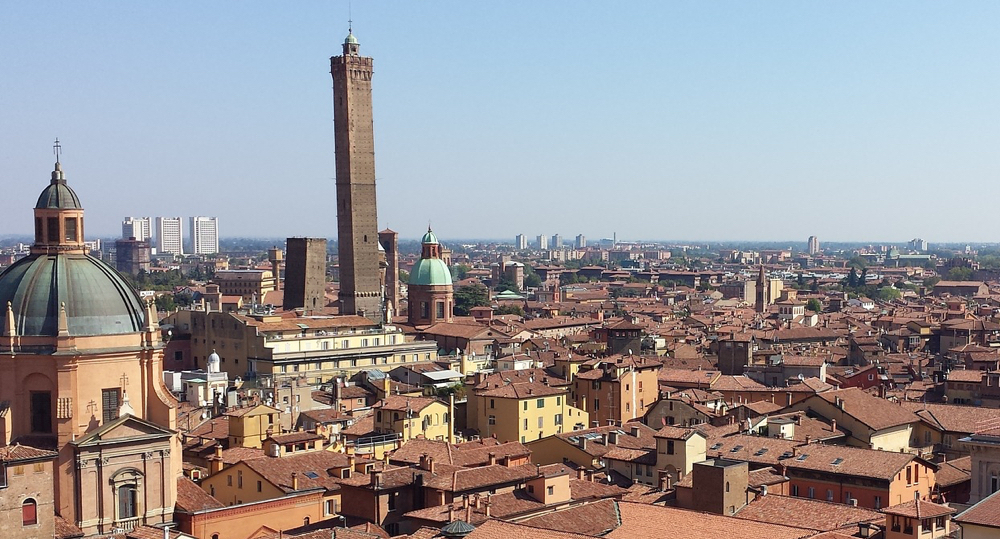 Bologna, Italy
2020 IEEE CONFERENCE ON INNOVATION AND ENTREPRENEURSHIP
Working with IEEE-TEMS and Bologna University TVLP Institute organized the International Conference on Technology and Entrepreneurship (ICTE) 2020. This large international event on innovation and emerging technologies was scheduled for Sept 20-23, 2020 in the beautiful Bologna (Italy).
IEEE is the world's largest technical professional organization dedicated to advancing technology for the benefit of humanity.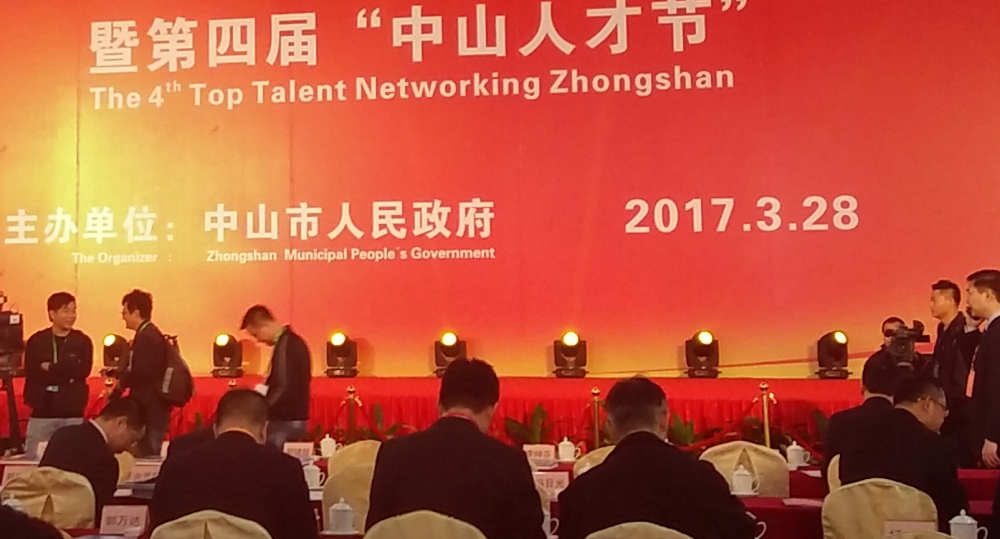 Zhongshan, China
2017 ZHONGSHAN ANNUAL BUSINESS AND INVESTMENT CONFERENCE
Zhongshan Annual Business and Investment Conference as well as the 4th Talent Festival took place in Zhongshan, China on March 28, 2017. This annual event enables a great docking between domestic, European and American startups and entrepreneurs. 158 contracts were signed during the event and a total investment of 4,643 billion US dollars.
TVLP Institute contributed to the event opening international entrepreneurs for its Global Alumni Community. The project was a cooperation with ZhongShan.us based in San Jose, CA.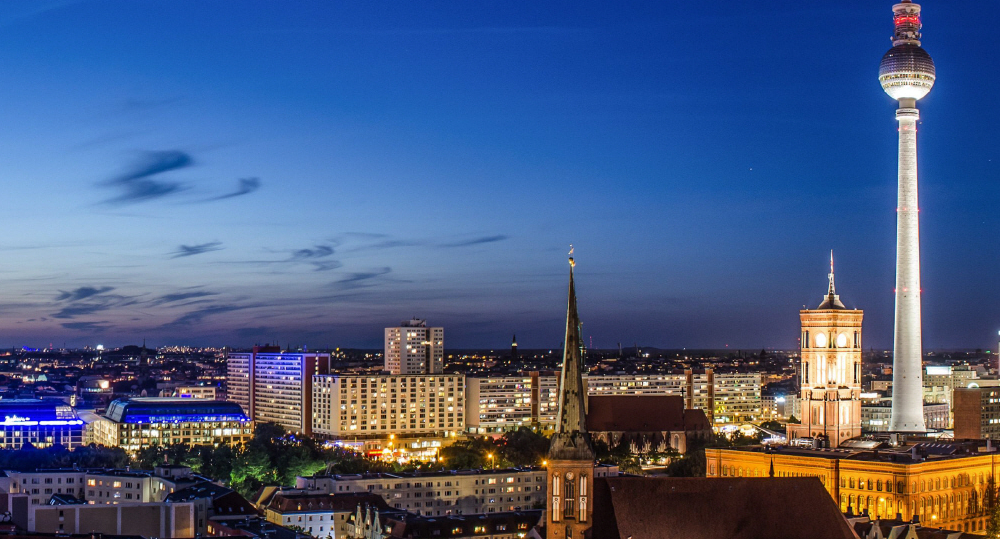 Berlin, Germany
2016 SYMPOSIUM ANTICIPATING THE FUTURE
Anticipating the Future was the first TVLP international conference outside the Silicon Valley. It took place in Berlin in Fall 2016. The conference was an opportunity to discuss innovation and technology with TVLP alumni, guests from Silicon Valley, and local attendees from Berlin as well as from other European countries. Attendances had the opportunity to learn about the Silicon Valley Mindset and share their ideas between international innovators.
This non-profit initiative was part of the Reunion of TVLP International Alumni, organized by TVLP.co in conjunction with the Fraunhofer IZM of Berlin.
PARTNER WITH US
Do you want to host a TVLP International Conference or partner for your conference program?
Email conference@tvlp.co